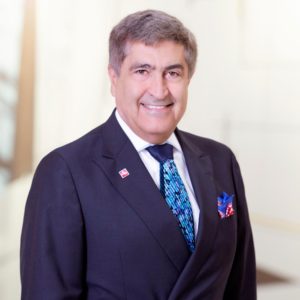 VIRGINIA BEACH, VIRGINIA (March 12, 2020) — Gerald S. Divaris, chairman and CEO of Divaris Real Estate, Inc. (DRE), announced that three brokers and two DRE offices have been named 2019 CoStar Power Brokers by CoStar Group, Inc., the data/analytics leader of the commercial real estate industry.  This annual industry award recognizes firms and individual brokers who closed the highest transaction volumes in commercial property sales or leases in 2019 within their respective markets.
Divaris, as a company, received Top Leasing Firm award in Hampton Roads and Top Sales Firm in Richmond, Virginia.  Gerald Divaris and George Fox, senior vice president, were honored as top retail leasing brokers in Hampton Roads based on the total transactions closed during the year.  In the Washington, DC metropolitan area, Joseph Farina, principal, received the top retail leasing broker distinction.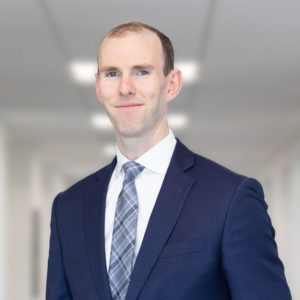 With the largest independently researched database of commercial real estate property information available online, CoStar can easily identify the top firms and brokers in each market throughout the U.S. and Toronto, Canada.  All awards are based on transaction data maintained in CoStar's commercial real estate database.
To be selected for this honor, the awardees' overall transaction volumes were evaluated by CoStar against other commercial real estate brokers active in the region, and subsequently ranked among the top brokers in the market.
About Divaris Real Estate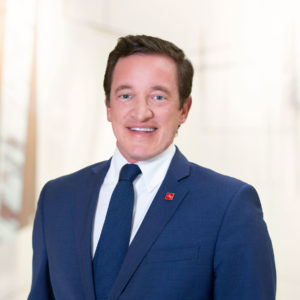 Divaris Real Estate, Inc. (http://www.divaris.com/) is headquartered in Virginia Beach, VA with offices in Newport News, Norfolk, Richmond and Roanoke, VA; Charlotte, NC; and metropolitan Washington, DC.  Divaris Real Estate and Divaris Property Management Corp. are divisions of The Divaris Group, an international real estate brokerage and property management company that currently manages, sells and/or leases approximately 30 million square feet of prime office, retail and industrial space from New Jersey to Florida. Gerald S. Divaris is Chairman of the Board, and Michael B. Divaris is President of Divaris Real Estate, Inc.
Divaris Real Estate is a member of Realty Resources, (http://www.realtyresources.org/) a national group of independent retail property brokers and managers, covering 91 major markets throughout the U.S.  DRE is also the Virginia affiliate for The CORE Network, (http://www.corenetworkcre.org/) a national group of office and industrial brokers with affiliates throughout the U.S., Canada, Mexico, Asia and Europe. These organizations represent corporate and institutional clients, tenants and buyers in all aspects of leasing, development, management, sales and acquisitions.
About CoStar Group, Inc.
CoStar Group, Inc. (NASDAQ: CSGP) is the leading provider of commercial real estate information, analytics and online marketplaces. Founded in 1987, CoStar conducts expansive, ongoing research to produce and maintain the largest and most comprehensive database of commercial real estate information. Our suite of online services enables clients to analyze, interpret and gain unmatched insight on commercial property values, market conditions and current availabilities. CoStar Group's websites attracted an average of approximately 45 million unique monthly visitors in aggregate in the third quarter of 2018. Headquartered in Washington, DC, CoStar Group maintains offices throughout the U.S. and in Europe and Canada with a staff of over 3,600 worldwide, including the industry's largest professional research organization. For more information, visit www.costargroup.com.
###