TIM MCCANN APPOINTED CHIEF INVESTMENT OFFICER OF COBALT REAL ESTATE SOLUTIONS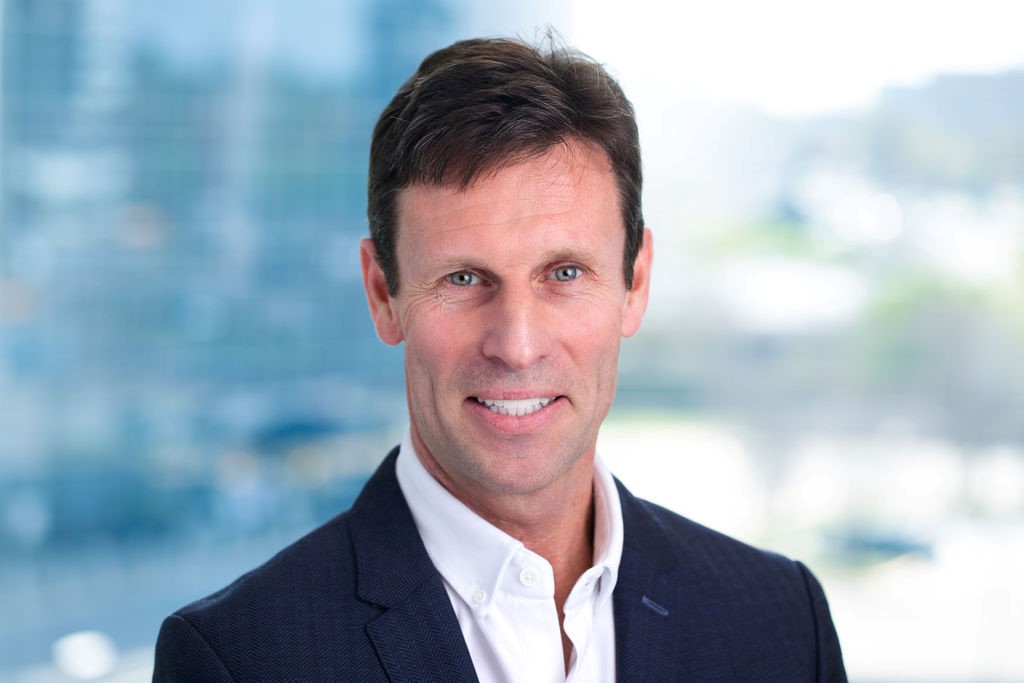 VIRGINIA BEACH, VA (May 10, 2022) Cobalt Real Estate Solutions, a Virginia-based investment fund and fully integrated affiliate of Divaris Real Estate, Inc., announced Tim McCann will join the company as chief investment officer.
Over the next 24 months, Cobalt seeks to raise $50 million in equity to add $150 million in properties to its portfolio. As CIO, McCann will seek out additional investment opportunities, develop and communicate investment strategy and policies, and work with equity and lending partners to grow Cobalt's portfolio of grocery anchored and power centers along the Atlantic Coast, Southeast U.S. markets, and select Midwest cities.
"Tim brings tremendous competency and experience to this new role," stated Gerald Divaris, chairman of Cobalt Real Estate Solutions and chairman and CEO of Divaris Real Estate. McCann, a 35-year real estate veteran, has served in a variety of senior roles including acquisitions, underwriting, mortgage origination, and asset management for Broad Street Realty, Transwestern, Penrose, JP Morgan, and AEW.
Divaris Real Estate extends its 42 years of success as a developer, broker, re-positioning expert, and specialist in leasing and management to Cobalt through its in-house talent. Divaris employees are offered investment opportunities through Cobalt, which has several client and employee equity investors.
About Cobalt Real Estate Solutions
Cobalt Real Estate Solutions (https://cobaltretailfund.com), established in 2017, is an investment fund and fully integrated affiliate of Divaris Real Estate. Cobalt has a proven track record of executing complex business plans while providing superior knowledge of targeted markets for investment. Cobalt currently owns and operates assets in Virginia, Florida, and Tennessee. Future growth will focus on value-add and opportunistic assets.
About Divaris Real Estate
Divaris Real Estate, Inc. (http://www.divaris.com) is headquartered in Virginia Beach, VA with offices in Newport News, Norfolk, Richmond and Roanoke, VA; Charlotte and Raleigh, NC; Beverly Hills, CA; and Washington, DC. Divaris Real Estate and Divaris Property Management Corp. are divisions of The Divaris Group, an international real estate brokerage and property management company that currently manages, sells and/or leases approximately 32 million square feet of prime office, retail and industrial space from New Jersey to Florida. Gerald S. Divaris is Chairman of the Board, and Michael B. Divaris is President and Chief Operating Officer of Divaris Real Estate, Inc.